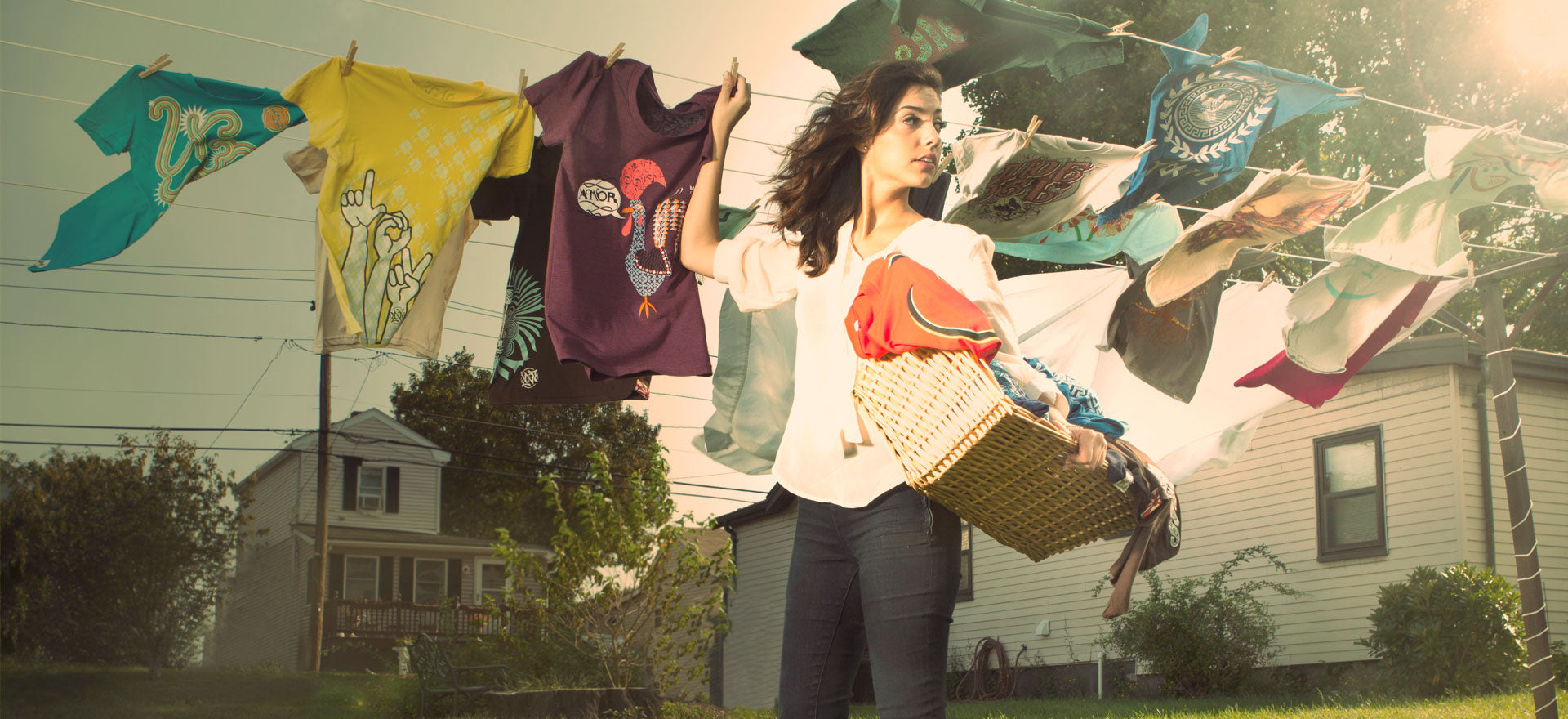 ZAM-FO-RI-A
/zamˈfôrēə/ sounds like "euphoria" but with a "zam"
We started ZAM around 2006 by slinging t-shirts out of our Jeep because we had something important to say: Make Art. Send a positive message. Do something good.
Our first collection of tees said Love in different languages and they served as the foundation of Zamforia. As we've grew and expanded over the past decade, so has our collection of art. Positive, bold, and with purpose reflect our attitude and perspective; limited edition and original, our medium.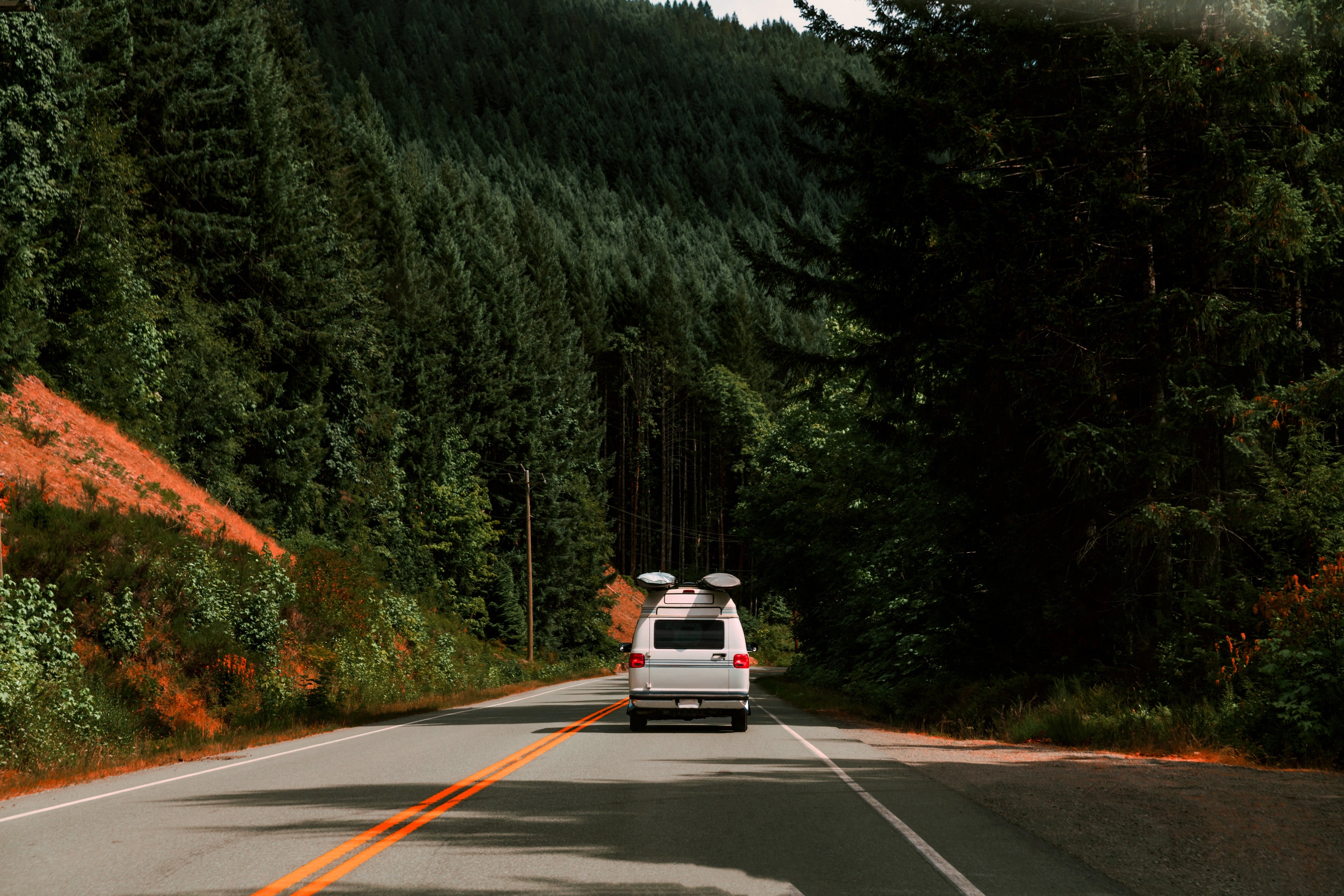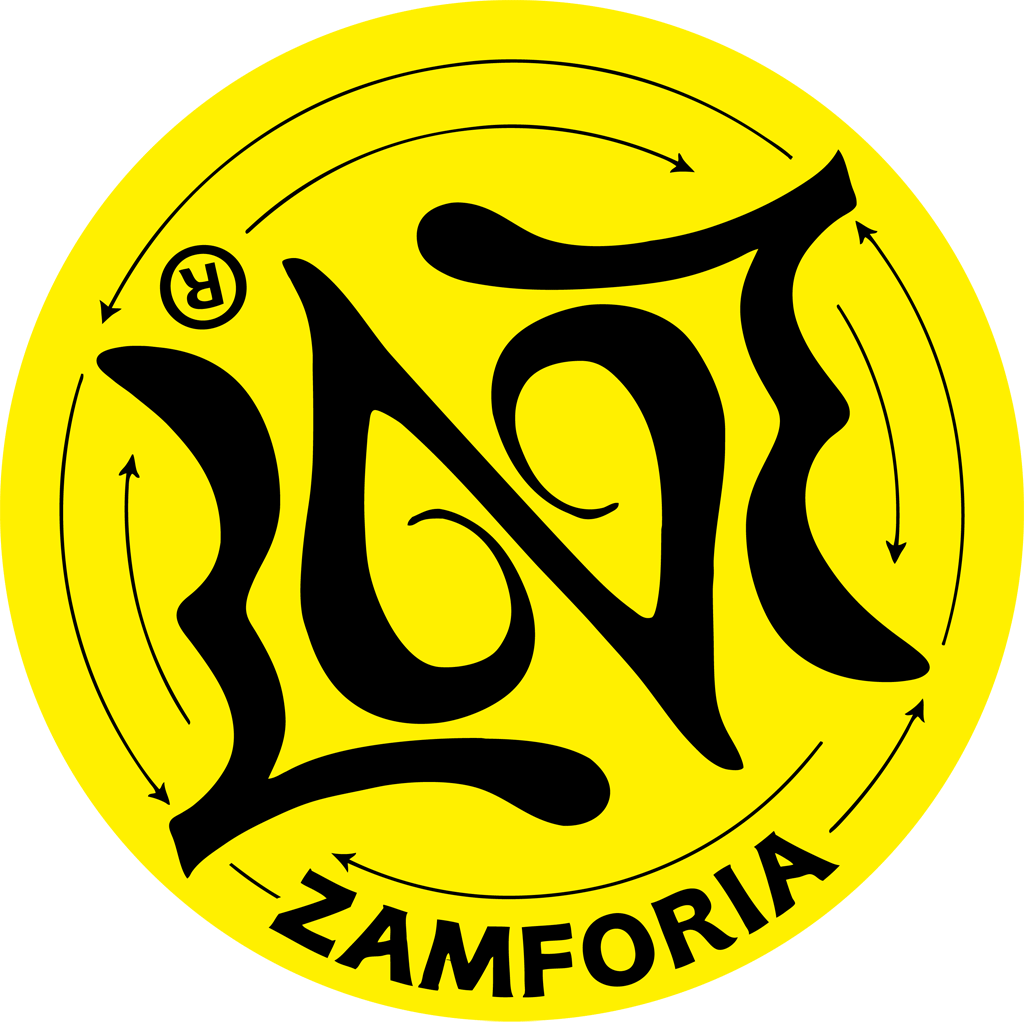 Our Signature Love Ambigram
Love, and the same thing upside-down. Turn it 90 degrees, and you get a "Z" for Zamforia.